Design & Development
Design, Technology and Innovation are our forte as well as focus, we combine these to churn out a phenomenal digital experience for you with a unique tone that speaks your brand language ever so subtly. We design and develop anything and everything digital.
Helping Start-Ups
Start-ups are like little fledglings in a highly competitive market and need guidance in order to thrive. We use our rich experience garnered along our professional journey so far, to provide the much-needed stepping stones for these companies to take off.
Our wide gamut
Of Services
Creative Strategy, Content Production and Graphic Design
Blockchain Solutions, API Integrations and Consulting Services
Web Design, E-Commerce and Web Application Development Services
AWS Infrastructure Consulting and Setup
Platform Optimisation, Security and Compliances
VR Development and Content Creation
We are always on the lookout for great talent, Some of the roles we offer are Web Technologist, Web Developer, Graphic Designer, User Experience Designer, Visualizer, Illustrator, Solution Architect, Project Manager and Product Manager.
Want to be part of our team?
Take a peek into our Careers Page to see if we have something for you
Smashing work - website looks great. Answered loads of questions before implementation. Fast responses and worked to a short deadline!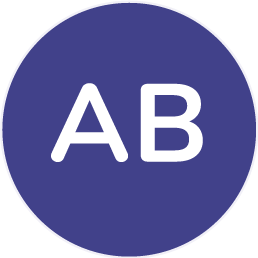 Alexander Baines, First Orion Corp.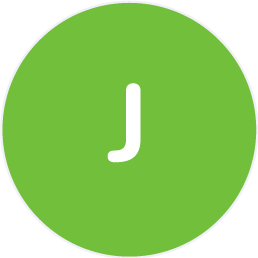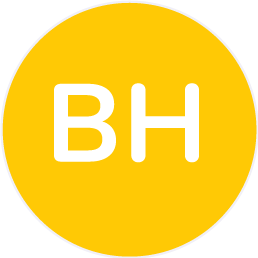 Barnaby Hapgood, Minicabit Limited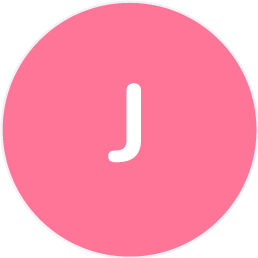 Jeremy, Computer Technology Link Corp.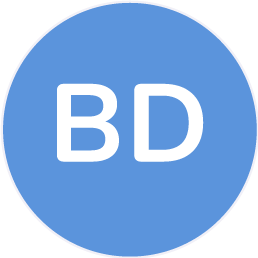 Brian Dood, Pacific Coast Fruit Co.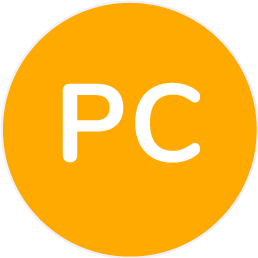 Paul Campbell, xeppo.com.au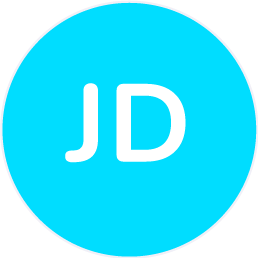 Joseph DeLoach, Travel Research Online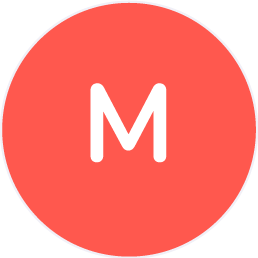 Marcelle, Pinnacles & Prisms Design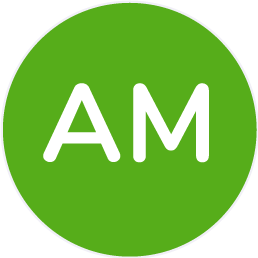 Anna McDermott, Florence Healthcare Inc.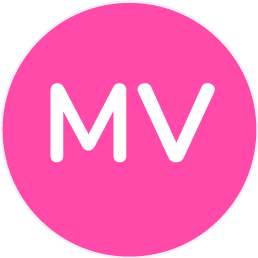 Mario Vidal, Singularity Education Group