We are one of the largest Vector MicroStock design & Distribution companies contributing to major online marketplaces like ShutterStock.
We also license our vector compositions to diverse companies (print/product/manufacturing/digital) all over the globe. Our portfolio boasts of more than 1 million vector graphics elements and over 1 Lakh unique compositions/images.
You will come across many popular blogs, magazines, portals, and books brandishing our designs.
Impressed Yet? Browse through our offerings below:
Click on logos to learn more…

Shutterstock maintains a library of around 200 million royalty-free stock photos, vector graphics, and illustrations, with around 10 million video clips and music tracks.
Shutterstock helps creative professionals from all backgrounds and businesses of all sizes.


Explore diverse collections of Stock photos, premium stock images, Video footage, Royality free templates, vector arts, illustration, Stock Music and audio.
Find the perfect high-res, royalty-free, stock image to enhance your next creative project.

iStock by Getty Images is one of the world's leading stock content marketplaces, offering millions of hand-picked premium images at ridiculously low prices.
Bring your projects to the next level with insider content from Getty Images.

It is collection of photos, illustrations and vectors, a wide array of categories and themes, at prices that anyone from large corporations to various magazines and blogs can afford.
It is a supplier of stock images, editorial photography, video and music for business and consumers.

Depositphotos iis a commercial platform that brings authors of high-quality licensed stock photos, graphics, vectors and videos together with appreciative buyers.
Royalty-free stock images, high-definition footage, and thematic collections for all your creative projects

Dreamstime, the world's' largest community for royalty-free photos and stock photography. collection of professional stock photos from talented contributors all over the world.

We have more than millions of photos, illustrations and vectors, spanning a wide array of categories and themes,

ImagesBazaar provides creative professionals all over the globe with an imperative resource for searching, purchasing and downloading Indian images and videos.
Thousands of leading brands across the globe have been using our content for their advertising, marketing and publishing.

Freepik is the largest platform of free graphic resources that helps users find high-quality photos, vector images, illustrations and PSD files for their creative projects.
Our goal is to offer the best high-quality content, illustrations, photos, icons, mockups, and presentations templates.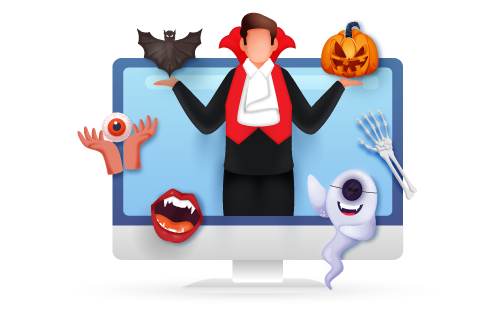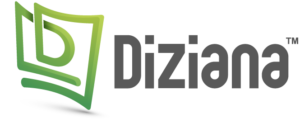 We build delightful user interfaces and custom design themes using cutting edges HTML, CSS3 , JQuery and JQuery crafting a rich user experience.

We have a large bank of ready made templates that will easily fit your budget and your business need. Take a look at what we have to offer.
Premium Themes
Select a ready-to-use Zendesk® Guide Help Center Themes or Templates, purchase, download and get started.
Plugins
We have created plugins to enhance customer self-service experience and usability of Zendesk® Guide Help Center.
Branding
Diziana brand (change/configure) one of Diziana themes (purchased separately) to match with your branding requirements
BYOD(Bring Your Own Design)
You can bring your design mock-up, or we can help you create UX, and then implement that in fully functional help-center.
Apps
Diziana is working on some useful and cool apps for Zendesk Support and Help Center to improve agent/admin productivity.
Customization
Once we have design, we will customize one of Diziana Themes (license included in the cost) to match with signed off design.

FreePixel provides royalty-free license which allows multiple usages It's important to use an artwork/design/file Using images from any random sources (or Google images) can cause embarrassing situations (and legal) hassle for a designer/company (or it's client/customers).

Stock Vectors
We have collections of our most creative high-resolution, amazing stock Vectors.

Royalty Free License​
MicroStock provides royalty-free license which allows multiple usages with only one time payment.

Online Editor​
Our online editor helps you too edit our curated collection and use it on the go...

Premium Stock Vectors​
For startups and growing businesses, an online specialist can develop a digital marketing plan to help you grow.

Design on Demand​
Microstock specially developed to represent a world class Designs on Demand (DOD) services.

100K Plus​
We have a collection of more than 100K stock vector elements and graphics
Did a great job, very quick to respond.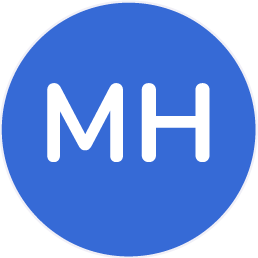 Mark Hackett, AVPartners Pty Ltd.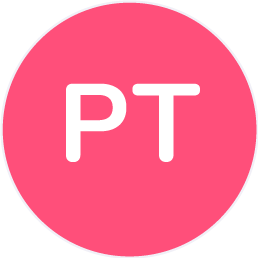 Paul Trippi, InEight Inc.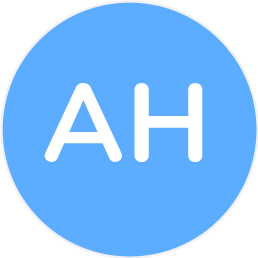 Alex Healy, DGMB Casino LLC.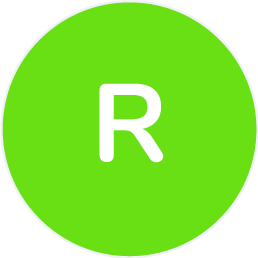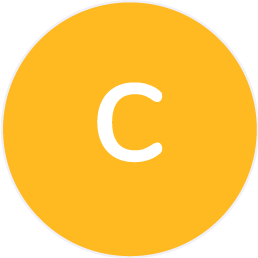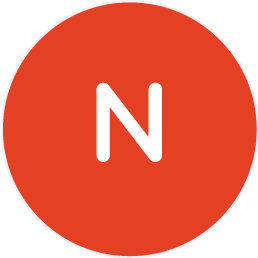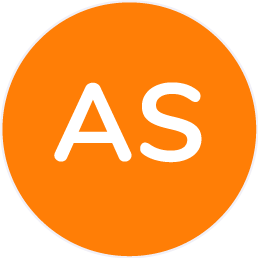 Ankur Suri, Games24x7 Private Limited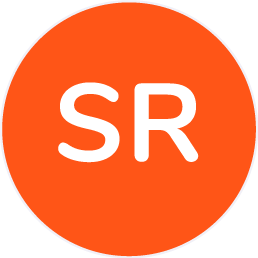 Scott Reed, Affinitiv Inc.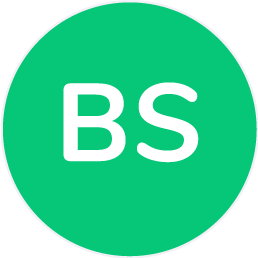 Brian Scully, Ecovacs Robotics Co. Ltd.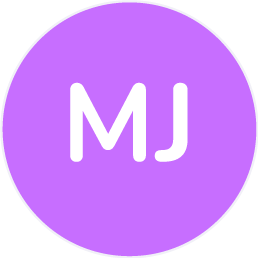 Mark de Jong, TimeWax B.V.