Our founders Abdul Qaiyoom (CEO) and Abdul Qabiz (CTO) shared a common dream, of carving a niche in the digital world, and their undying passion for design, technology, computers, and the internet led to the birth of a company – Allies Interactive.
We started operations in 1998, toiling from home and now we proudly stand with a huge team of expertise. Although we started as a services-oriented company, over the last 10 years, we have gradually transitioned into a product development company.
Our Vision
Our vision is to be one of the most sought after innovation and technology-driven company, one that provides superior quality of services and develops products based on the current market needs.
Our People
Our team is super talented bunch of Web technologists, Web developers, Graphic Designers, User Experience Designers, Visualizers, Illustrators, Solution Architects, Project Managers, and Product Managers.
Our USP
We exemplify 'Unity in Diversity'! Our creative, technical, and strategic teams although coming from diverse backgrounds obsessively strive towards a unified goal that is GREAT WORK and GREAT RESULTS.
Our corporate mantra is simple and outlines our primary focus

Customer & Consumer
We firmly believe that customer is king and consumer is not a target but a strategic partner in the success of a brand, product, or service.

Creativity & Technology
We build digital dreams - from Product/SaaS/Web development to developing awe-inspiring designs to Consulting start-ups, we do it all and more. Our forte has always been designed but now we are equally competent in Products. Our focus on details allows to bring high-end experience that merge innovation in design and technology to offer powerful digital presence to brands.

Clan & Competency
Our Clan at Allies Interactive possesses the Competency to deliver despite all challenges. We are consultants and crafts people.
Abdul Qaiyoom is an Innovative Entrepreneur, Focusing on consulting, business strategy, business development, decades of creative direction and management experience. Helping start-ups from the last 20 years, after helping companies to grow by using Blockchain and related technologies, now engaged in R & D of VR Content creation and development.

Abdul Qabiz loves building useful and meaningful products, also helps building some for fellow entrepreneurs/founders/startups/companies. He have over 20 years of experience in internet technologies, web standards, open-source technologies (software/hardware), mobility and continuity solutions, cloud computing, distributed computing, video encoding and streaming technologies, business and product development, mentoring, training and consulting.
Save Time & Effort
With Allies

Customer First Mindset
We pay extraordinary attention to detail and always deliver services and products exactly matching to our client's /customer's expectations and sometimes beyond. Our prime focus has and always will be quality and we always put our client's/customer's needs before ours.

Dedicated Research & Development Team
Our dedicated R&D team is constantly exploring, experimenting with the latest and upcoming technology and innovating in accordance with current market needs. This enables us to meet
our customers'/clients' business needs promptly and efficiently.

Result Oriented Culture
We posses a results oriented culture wherein each team member focuses on maximizing value for our customers/clients without sacrificing efficiency.
Theme was perfect for us, they were able to match our branding, look feel and customize for our specific needs. Literally everything was perfect. Service was quick and friendly.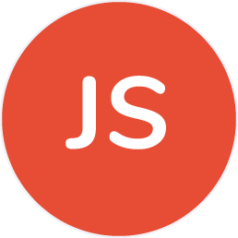 Jamie Somers, Straumann Group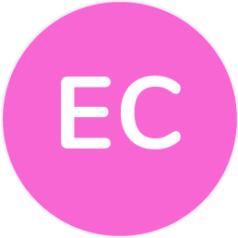 Esther Cohen, Creative Manager, Inc.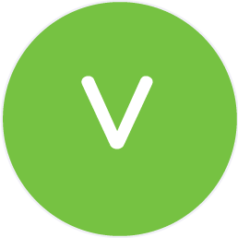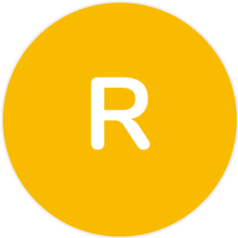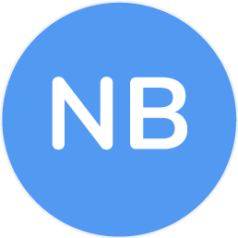 Nicholas Boushell, TRX Systems Inc.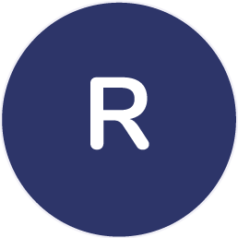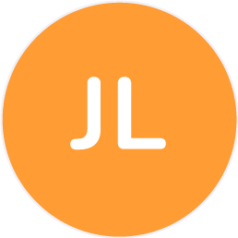 Jacqui Licht, Gong I.O Ltd.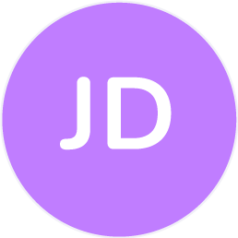 Jacob Dunlap, Council Hsa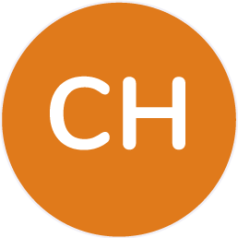 Charles Haggas, Brightscout Inc.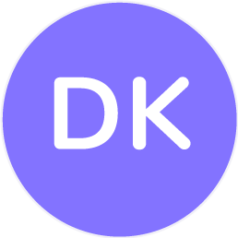 Dan Kuhn, Rise Gardens LLC.