We create beautiful, meaningful, and usable 'digital design & software products'.
We help startups/businesses grow, launch products, and gain a competitive advantage in today's digital-led world.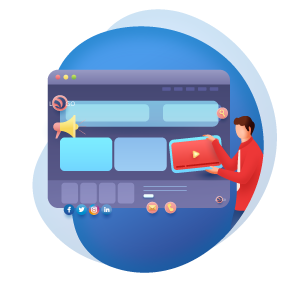 Design
Creative Strategy
Creative Content
Branding & Identity
Interaction Design
Social Media Guidelines
Print Design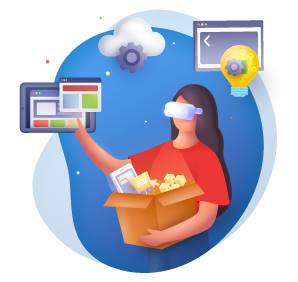 Development
Web Applications
Websites & E-Commerce
SaaS
Virtual Reality
Blockchain Solutions
API and Integrations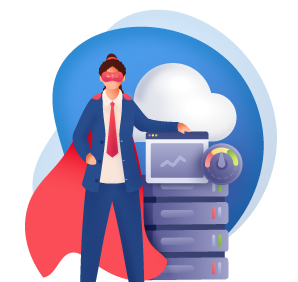 Performance
Discovery & Planning
Security & Compliance
Platform Optimisation
Platform Monitoring
Dev. Ops & Automation
AWS Infrastructure Consulting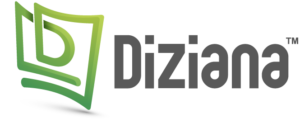 Diziana® helps you to win customers with engaging self-service customer support.
We are the creator of fantastic ready-to-use themes (templates) & plugins for Zendesk® Help Center(s).

Thousands of people (design professionals, businesses, organizations, and more) can't or don't purchase vector files from Shutterstock, iStock, and other marketplaces for many reasons.
The MicroStock provides a royalty-free license that allows multiple usages with an only one-time payment.

FreePixel is the collection of the design stocks & vectors where everyone can free download & use designs with simple actions like editing text, swapping, and adding elements.
Currently, we cover over 1 Million free stock photos & vectors collection in our library and every month at least 10,000 new high-resolution vectors will be added to our library.
Save Time & Effort With the Allies
At Allies, we are passionate about transparency, reliability, trust, and outstanding customer care – we aren't happy with our creation until you are. We take tremendous care of your needs. We understand your business goals and deliver them according to your business values.
We do that by taking enormous care of our people – talented world-leading web design specialists who know how to create your online success.
From startups to leaders of the industry, we collaborate with clients and customers all over the world to design iconic products & experiences.
Following is a partial list of some clients and customers (among 1000's) we have helped.
Here at Figma, we have several colleagues who came from Zendesk. One of those colleagues let Andrew and me know about Diziana. You were highly recommended and we were quite happy with the service provided. It's challenging working with a team on the other side of the globe, but we made it work. I appreciate the timely replies and the willingness to jump on a few calls for clarification. While I oversee our Support team, Andrew is our Product Education Manager who project managed the new Help Center roll out and worked most closely with Abdul and team. If I hear of other Support teams who are understaffed and are looking to spin up a high quality, custom designed Help Center, I would recommend Abdul and team.
Jason Pearson, Figma Inc.
We'd love to hear from you! Please leave your details and we will get back to you at our earliest.